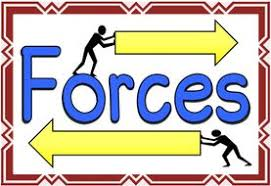 - Let's check these first links in order to find out what a force is and which is the
best way to explain it by writting :
+ Now, take your workbook and answer these questions using your own words:
1- What is a foce?
2- How can be forces measured?.
3- What is the connection between forces and acceleration?.