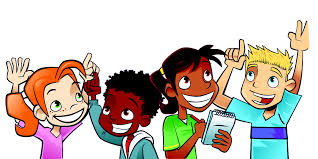 - Today in class while teacher is going around student's tables in order to check your notebook and how you do your work in class, you will have to achieve the following exercices :
1. Write and draw the Aufbau principle and the electronic configuration of Niquel. (when you are done then go to the article 52 and watch the video to check the answer).
2. Visit the articles number 62 or 53 and observe the periodic tables that are posted there. Then look for 5 hard metalls with high density and another 5 soft metalls with low density. Write the density value in your notebook of each metall you choose and compare their properties.
3. Do the exercices 19, 20, 21, 22, 24, 26, 28 and 30 from page 154 and 155 of your textbook.
4. Read carefully the article number 63 ( atom model 1 ) because it is really well written and you can apreciate there the very significance that atom models development has had over the ages of science history. Read this carefully and write an overview about it in your notebook.
5. List the quantum numbers you know and explain what each indicates and means. Write also which values each can get.

AFTER YOU FINISH YOUR EXERCICES YOU HAVE TO KNOW THAT YOU WILL HAVE THE EXAM OF THIS UNIT NEXT WEEK. SO TALK TO YOUR CLASSMATES AND CHOOSE TOGETHER THE EXAM DAY.
DO YOU WANT TO HAVE THE EXAM ON WEDNESDAY 5 OF OCTOBER OR DO YOU PREFER TO HAVE IT ON MONDAY 3 OF OCTOBER ??