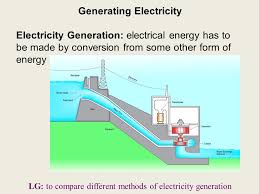 a) What the geothermal energy is?.
b) Where does it come from?.
c) Explain the path geothermal energy follows until is used
on the earth's surface.
d) What does water have to do with this geothermal energy?.
e) Which states in USA is most geothermal energy being used?.
b) Why does wind have so much energy?.
c) How do we take advantage of the Wind's energy?.
d) Why are Wind turbines usually sited on high hills and mountains?.
e) What were Wind's energy and forces used in the past for?.
f) Why is Wind power considered as a renewable energy source?.
g) How much energy is produced in USA by Wind power?.
h) How many houses can be powered up to electricity by using only
one wind turbine?.
i) To end, draw this
outline
about how winds are formed.
Do it on a piece of paper.